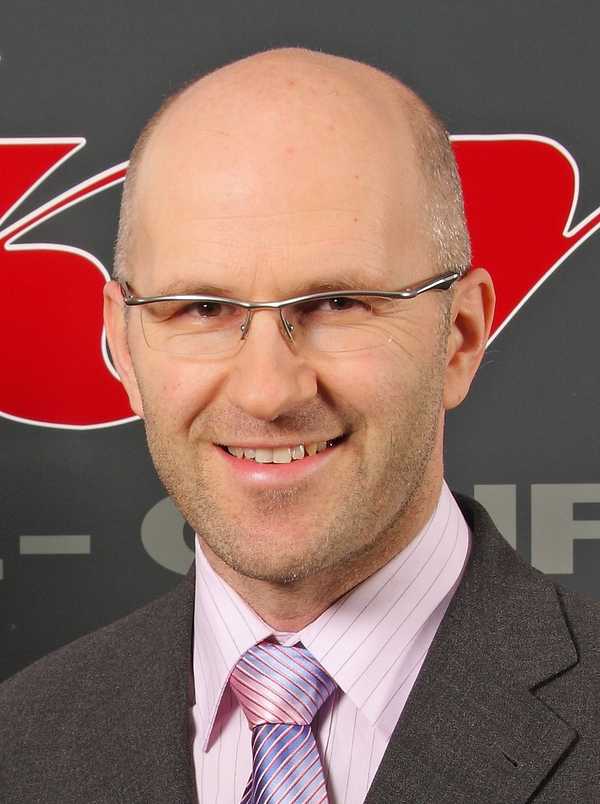 Dear Visitor,
An exciting and turbulent year 2018 has passed.
Our office remains closed from Monday 24th December 2018 until Friday 4th January 2019 including. We will be pleased to receive your orders until Wednesday 19th December 2018. Your orders from the USA placed until Monday 10th December 2018 in our webshop can be included into our bulk shipment for December.
What can we expect in 2019? From January on we will inform you about all important dates and events of the coming year under www.nill-griffe.com. You are invited to have a look!
We want to wish you a Merry Christmas and a Happy New Year.
Sincerely yours,
Wilfried Nill